RENU Advanced
Skin Care Products by ASEA
RENU Advanced is the first and ONLY redox facial skincare system. The face care system provides benefits from redox signaling technology and anti-aging blends. It is a system of products designed to CLEANSE, REPAIR, and REPLENISH your skin.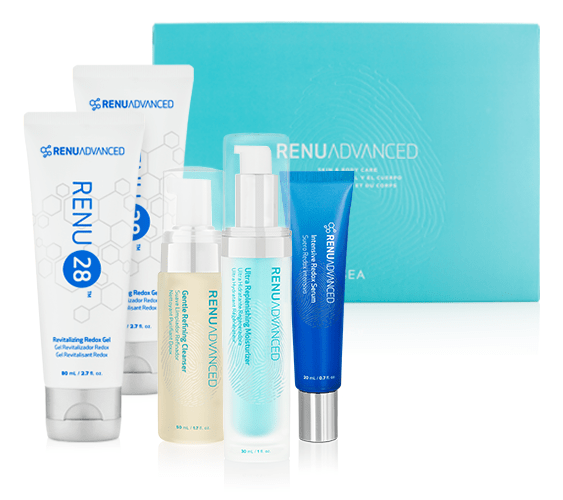 The RENUadvanced products include a cleanser, repair serum, an intensive redox serum, and a moisturizer.  They are grouped together to provide anti-aging skincare for your face.   These topical products help support cellular health from the outside in, i.e. they are used topically. You can purchase them individually, in a 3-pack, or 5-pack (shown above).
CLEANSER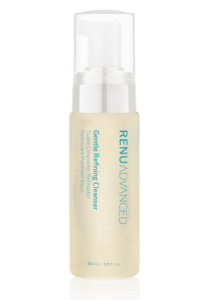 RENUadvanced Gentle Refining Cleanser
The RENU Advanced cleanser tones and hydrates skin as it washes away dirt, oil, and impurities. The cleanser also supports healthy cell renewal.
REPAIR
Both RENU 28 and the Intensive Redox Serum contain active redox signaling molecules (like the ASEA supplement.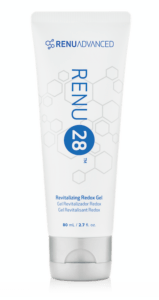 RENU 28
RENU 28 is a redox gel for external use. It's the world's first and only concentration of Redox Signaling Molecules in a topical gel. read more about RENU 28.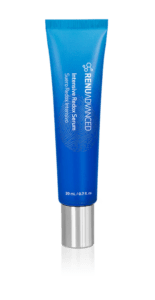 RENU Advanced Intensive Redox Serum
Delivers ultra-concentrated redox signaling molecules to boost anti-aging benefits
REPLENISH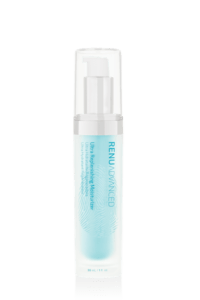 RENU Advanced Ultra Replenishing Moisturizer
This everyday moisturizer hydrates all skin types. And it's anti-aging properties when combined with the above skincare products provide for more visibly, youthful, vibrant skin.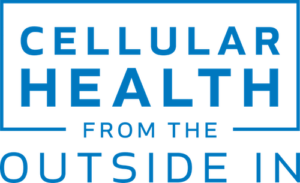 Fields with "*" are required.
You can purchase the RENU Advanced products in our online shop or contact us if you're interested in learning more about ASEA's business opportunity.
Become an ASEA Associate and learn to build a home based business with ASEA.